Royalty Free Music for commercial use... (by Aries Beats)
News
21.04.2022
Hey #Retro Fans 💜 I hope you are  fine!
You know #Enigma, e.g. #Sadeness from the #90s ? Here my first song produced in this style. 😎🎵
➤➤ Enjoy here: https://youtu.be/BSDX1UG9Sqc
(Suggestion, try listening to it with sub bass capable speakers) ^^
➤➤ STORY BEHIND THIS PROJECT 🎶🎶
This song is actually just a part of an upcoming EP of mine.
The duration of the EP is over an hour and is divided into several chapters / songs (the songs merge into each other)
This song "Passion" is therefore only a preview of one work of my "Enigma" Project.
As a real fan of producer #MichaelCretu , I am very deeply immersed in his works and sounds.
Especially MCMXC a.D. / The Cross of Changes / Le Roi Est Mort, Vive Le Roi!
So I try to express it most authentically.
I have secured the rights to the chants, moreover, I have arranged most of them myself.
Partly #chants result from a long stretched "A" of the word "Amen".
But listen for yourself what you can discover in the song, it's not a usual arrangement, it's on-going.
Fun Fact!
If you listen closely to Sadeness, you can hear the beginning of the word "Keep" by the singer of Soul 2 Soul at the end of the drumloop
A short "ke" sound, similar to a snare.
Besides, I used to think that e.g. the vocals / chants and the drums were carefully written and produced for this song.
But it is (as with a plenty of Enigma's Songs) kind of a sample chain from other songs.
➤ ♬ Free Support Me @ Spotify etc 🎧
https://open.spotify.com/artist/211vrnJHQyD1mfOcXi43Db
Find all links here: https://free-songs.de/my-music/ 😊
My new Album and EP are already finalized, now I'm still sorting out distribution etc. so please stay tuned 😎👌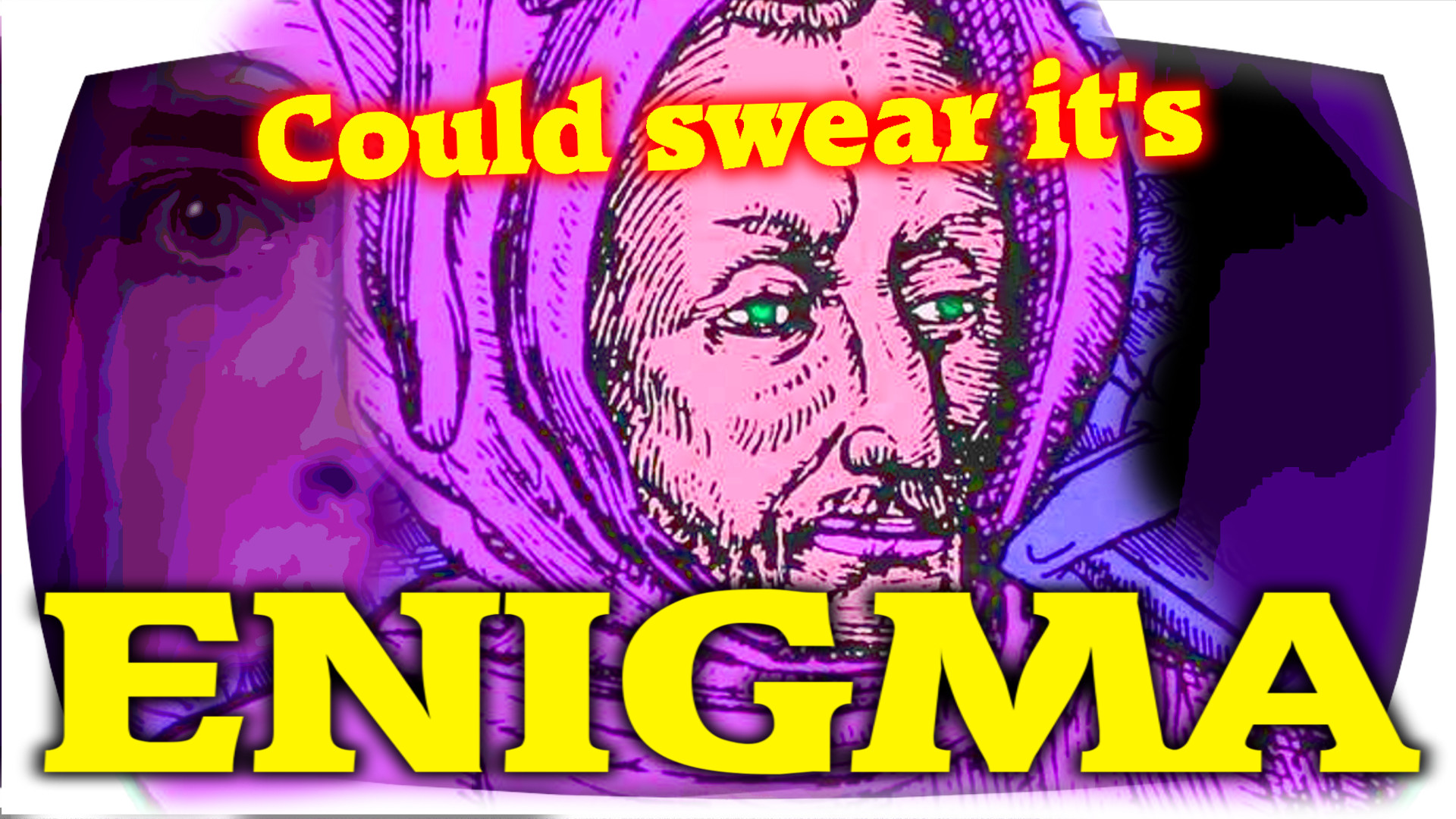 #Gregorian #Chants #Christian #NewAge #Cantus #christentum #christlich #ostern #eastern #sadness #producer #composer #flstudio #choral #gregorianisch #evangelium #katholizismus #catholic #cristiano #90er #popmusic #instrumental #nocopyrightmusic #freemusic
Admin - 17:07 | Add a comment
Add comment
Fill out the form below to add your own comments
---